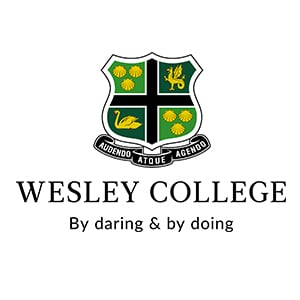 "I was pleased to see my son so engaged in his study. He was constantly praising the ability of the program to help him improve his exam technique."
Parent - Wesley College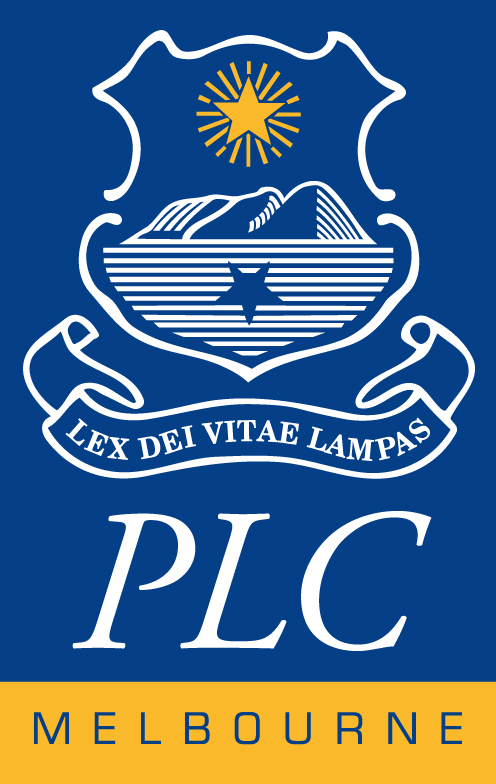 "ReviseOnline has been a great tool to help me revise for my exams. It is excellent that I am able to customise my revision and be able to check my answers immediately."
Year 12 student - PLC Melbourne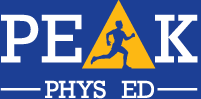 "My students have been using ReviseOnline for only 1 week and I have seen huge uptake and increase in their motivation levels to do 'extra' self-directed revision."
Rob Malpelli - Peak Phys Ed

"Through practicing questions in these exam conditions, I was able to improve my grades as I was preparing myself for these stressful assessment conditions."
Year 12 student - Trinity College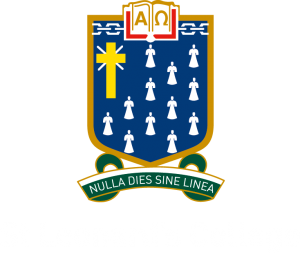 "It's been very useful for studying for specific topics. The marking guides are particularly helpful"
Year 12 student - St Leonards College
QCE Courses Units 1-4 (AVAILABLE NOW)
ReviseOnline offers specifically designed multiple choice, short answer and extended response questions which correlate with the format of the ATAR course requirements. ReviseOnline provides a marking key immediately after submission of your Test or examination. All courses are current, QCE specific and are available in Units 1&2, or Units 3&4 so you can be confident that each question you complete is improving your skills to boost your ATAR score.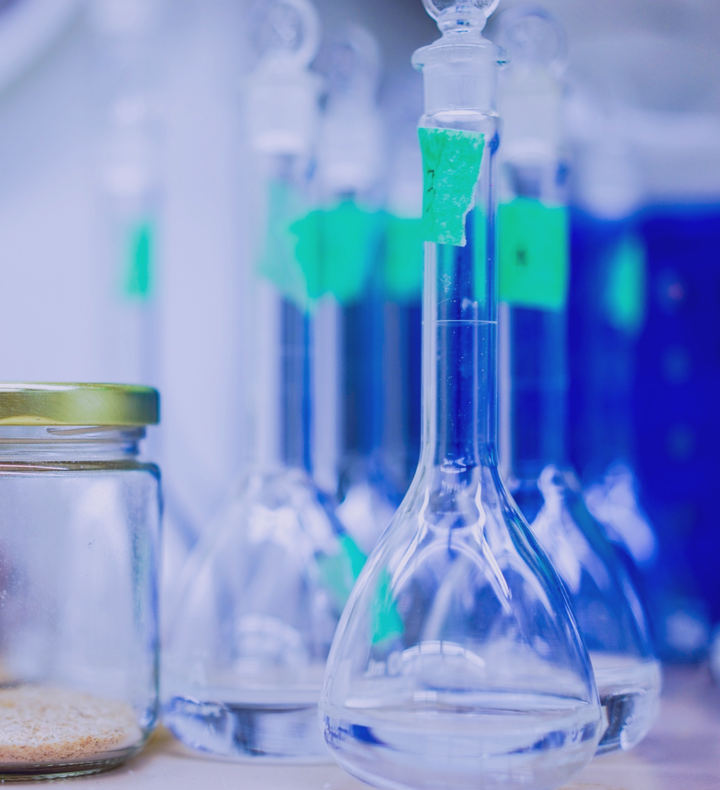 Get some help!
With our Teacher-Student flagging system you can get feedback on any question - without having to stick up your hand in class. Your teacher will be alerted that you've flagged a question and you can work it out together, all from within our portal.
Class analytics
Delve deeper to discover strengths and weaknesses for individual topic or section performance within assessments
Exam Builder
Need a mid year exam or want to target specific topics in an exam? Our unique exam builder allows students to create assessments using only the topics they have studied.
Revise anywhere
ReviseOnline works across all of your devices so it goes wherever you go!
Quality Questions
Our ATAR-exam-style questions are developed by subject specialists in each state, with years of ATAR exam writing & marking experience. With a library of thousands, your students will never see the same question twice.
Exam Conditions
With timed assessments, exam-style instructions and marks structured like ATAR exams, practice with ReviseOnline will get you used to exams long before you sit one.
Perfect answers
Students will learn as they assess themselves with our fully worked marking keys. They'll see how teachers allocate marks and get insight into the best possible responses.

Thousands of combinations of tests and exams

Multiple choice answers marked for you

Monitors your progress

Sets a time for each test and exam you start
Trusted by Heads of Learning Areas.
Trusted by Australian schools, who invest in quality programmes, that deliver a direct impact to the ATAR scores of their students.

Rockhampton Grammar School







For the teachers
Teachers: Finally a program created by teachers, for the benefit of teachers!.....and now, we're taking it to the NEXT LEVEL by adding a whole new dimension.